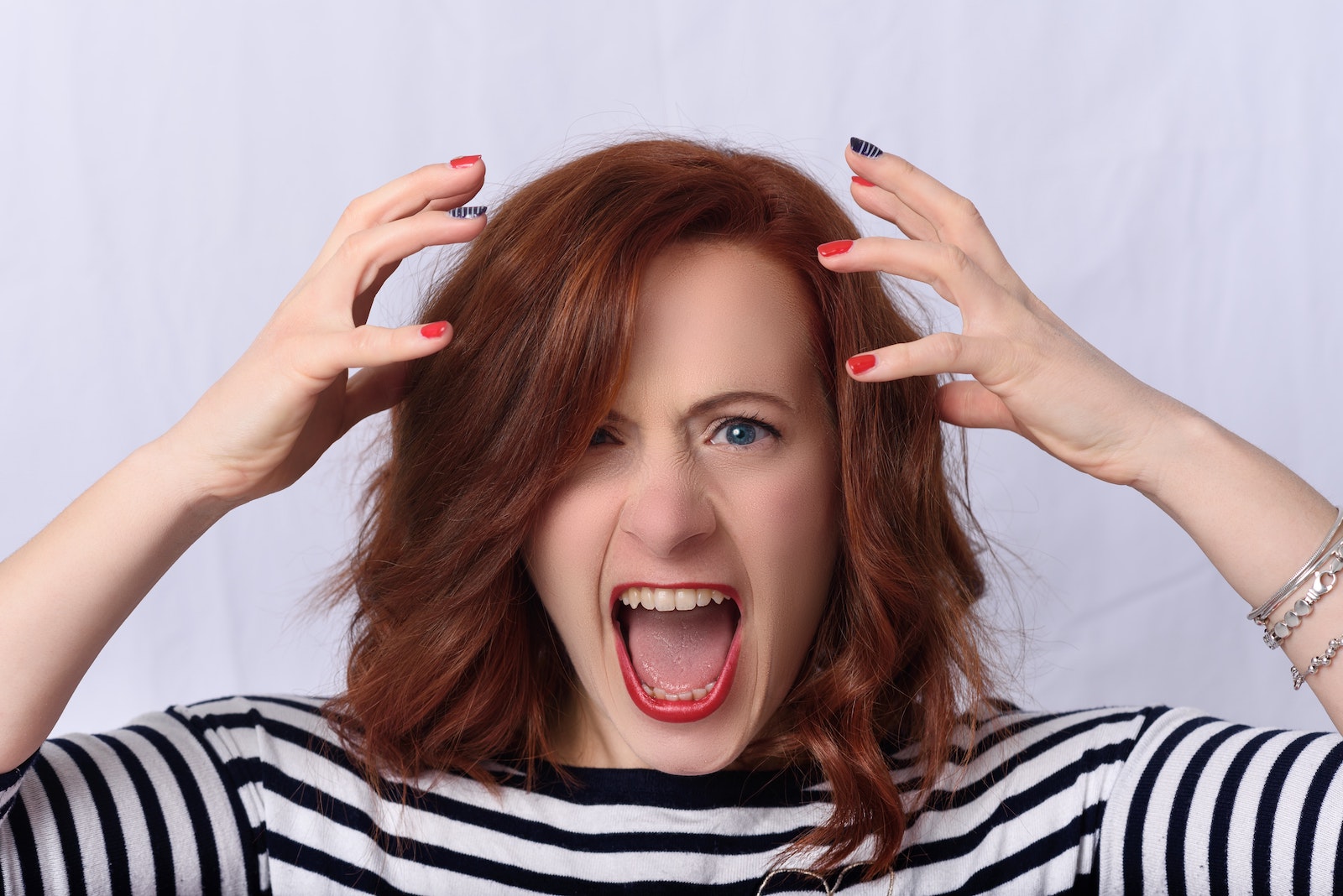 Validation is vital when caught in a toxic shame spiral.  Cindy has shut herself in the upstairs bedroom and is prepared to boycott Thanksgiving. Jesus experienced abuse and toxic shame. Jesus experienced attempts to control from family and friends. He is able to validate and guide us through these difficult situations but it is not easy to connect when full of anger and adrenaline. How can you connect with God when you are stressed? Breathing is one of the  best ways to get your physiology back from the "fight or flight" response.  The mother-in-law will need boundaries in the future, but what can Cindy do now? She feels humiliated and it will take humility to rejoin the party. Was Jesus ever humiliated? If you were a guest, what might you offer Cindy to help her recover and rejoin the holiday?  
Photo by Julian on Unsplash
Further resources on DrDLevy.com and Dr. David Levy App.
Dr. David Levy Podcasts  created on Podbean: (Photo for each episode)
https://davidilevy.podbean.com/
iTunes Podcast
https://itunes.apple.com/us/podcast/dr-david-levy-gods-wisdom-freshly-revealed/id1403541244?mt=2
Google Play Podcast
https://play.google.com/music/m/Itnylngdsghg425rjbhhcfzfw2y?t=Dr_David_Levy_-_Gods_Wisdom_Freshly_Revealed
Website
www.DrDLevy.com
YouTube Channel
https://www.youtube.com/channel/UCK7aq4WGV71EkeEWnAkVunQ
App for iPhone or iPad from Apple App Store
https://apps.apple.com/us/app/dr-david-levy/id1422510199
App for Android from Google Play App store
https://play.google.com/store/apps/details?id=com.app.drdavidlevy&hl=en_us