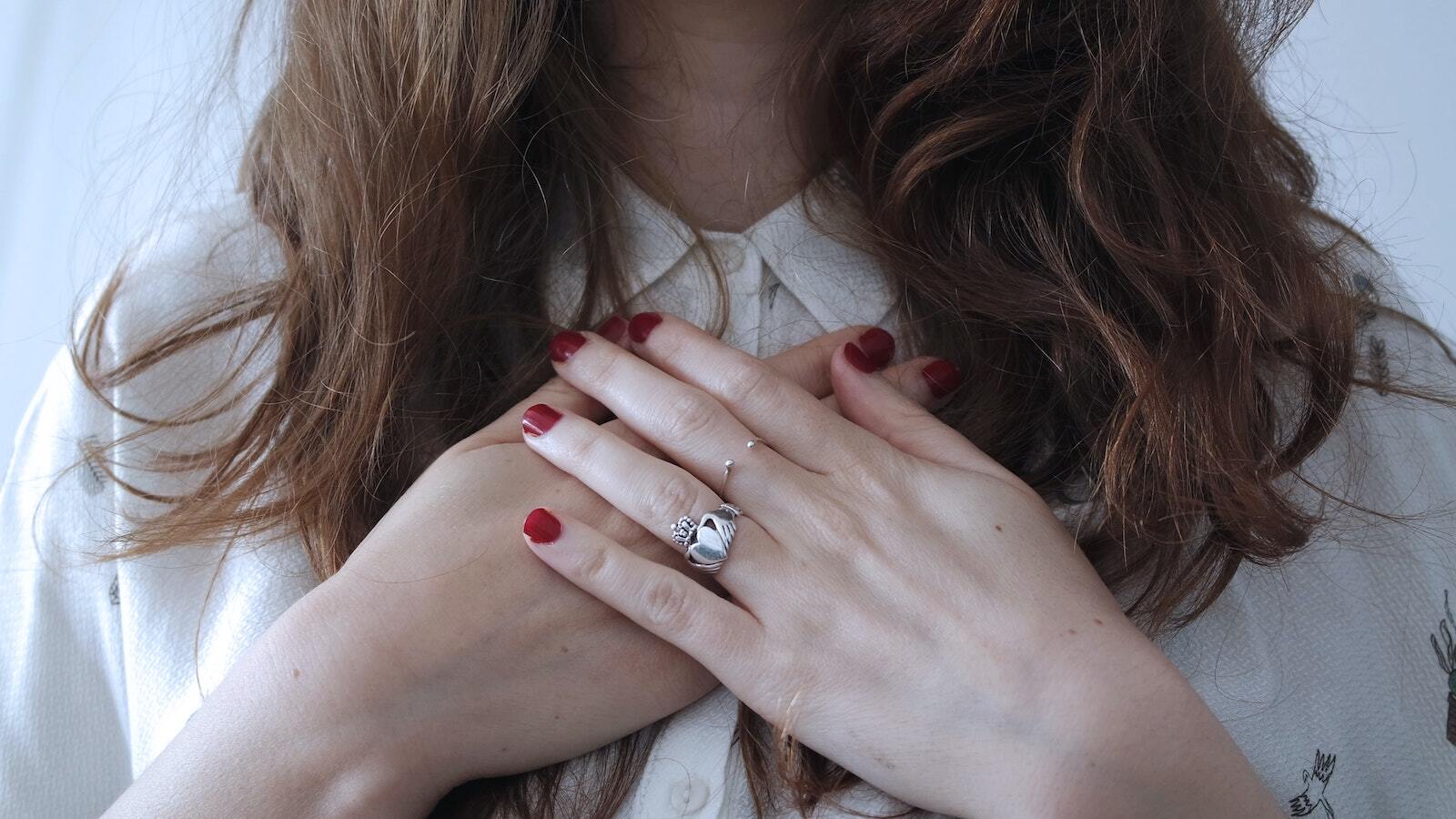 How do you move past a big mistake?
Remember that you are part of the human race. There are people before you who have made similar mistakes, and people coming after you who will make similar mistakes. Having compassion on yourself for making a mistake will help you to have compassion on others who make similar mistakes.  Humility brings compassion. 
Be kind to yourself and speak to yourself as if you were speaking to your best friend. Instead of harsh angry words, speak to yourself as if you were looking for reasons to give yourself the benefit of the doubt.
Jesus died so that you can be free (Galatians 5:1) Self-criticism paralyzes you with a fear of making more mistakes. 
Building joy is important for those who have a habit of self criticism. Your brain is  designed to learn best in an atmosphere of joy. To maintain joy it is essential to be able to make mistakes. 
Photo by Guilia Bertelli on Unsplash
Further resources on DrDLevy.com and Dr. David Levy App.
Dr. David Levy Podcasts  created on Podbean: (Photo for each episode) https://davidilevy.podbean.com/
iTunes Podcast 
https://itunes.apple.com/us/podcast/dr-david-levy-gods-wisdom-freshly-revealed/id1403541244?mt=2
Google Play Podcast
https://play.google.com/music/m/Itnylngdsghg425rjbhhcfzfw2y?t=Dr_David_Levy_-_Gods_Wisdom_Freshly_Revealed
Website DrDLevy.com
YouTube Channel 
https://www.youtube.com/channel/UCK7aq4WGV71EkeEWnAkVunQ
App for iPhone or iPad from Apple App Store 
https://apps.apple.com/us/app/dr-david-levy/id1422510199
App for Android from Google Play App store 
https://play.google.com/store/apps/details?id=com.app.drdavidlevy&hl=en_us