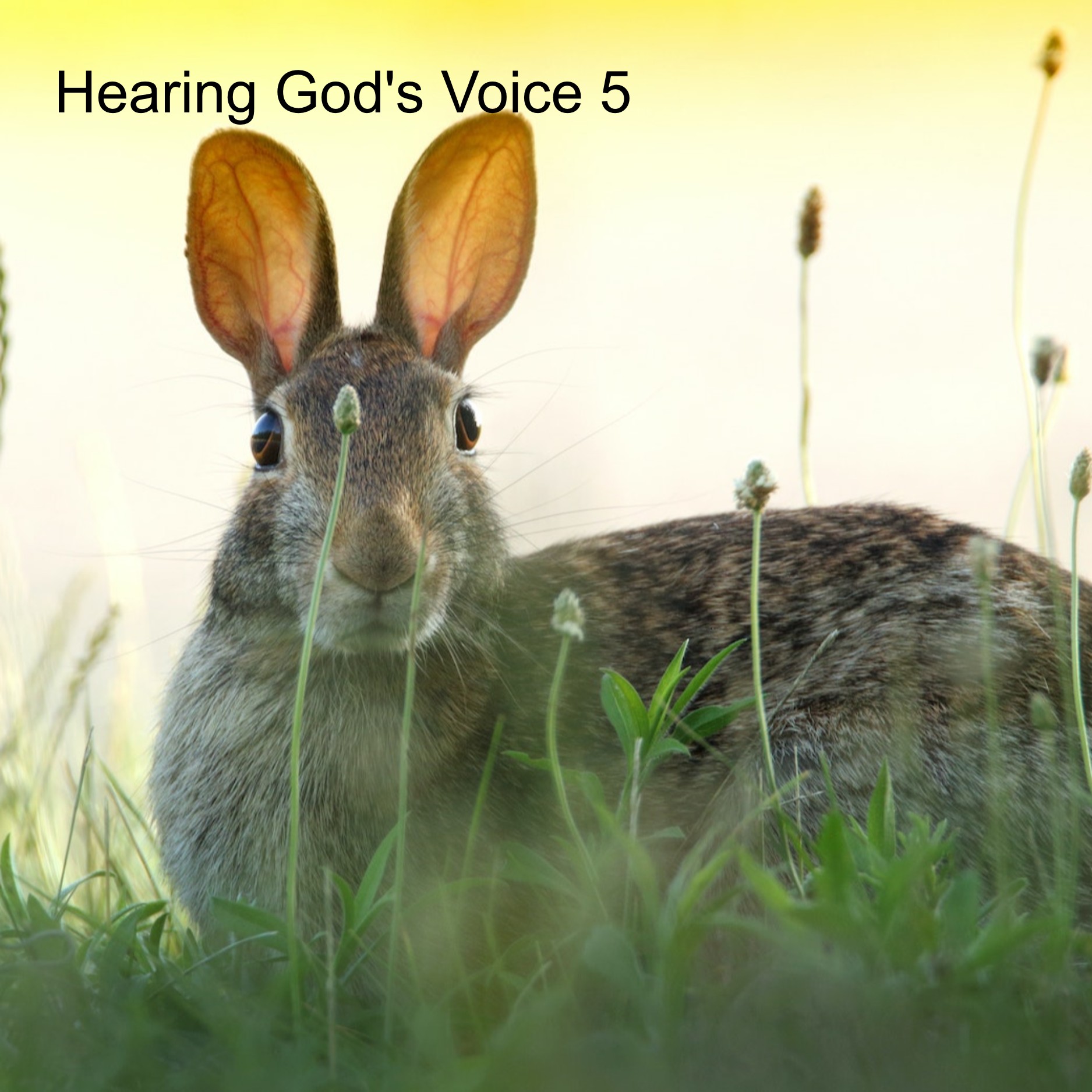 Can you hear from God when you make a mistake? Is there grace or condemnation?
Ezekiel 36:26,27 I will give you a new heart and a new spirit...I will put my spirit within you...
Col. 1: 27 ...Christ in you, the hope of glory. 
Eph. 1:13-14  ESV  ...were sealed with the promised Holy Spirit...
Freedom is not doing whatever you want. It is doing what you were designed to do. You get to decide to who or what you will be a slave. 
Will quenching the Holy Spirit make it more difficult to hear from God?
God moves toward those who are humble and repent. 
Do you experience God as being in you? 
Are you stuck in some relationships? Are there people in your life who bring you down? Setting boundaries is not easy. Which of your relationships are yielding negative fruit? Is it time to sow in another field?
Sabbath is a helpful tool to make time and space to hear from God. 
Photo by Gary Bendig on Unsplash