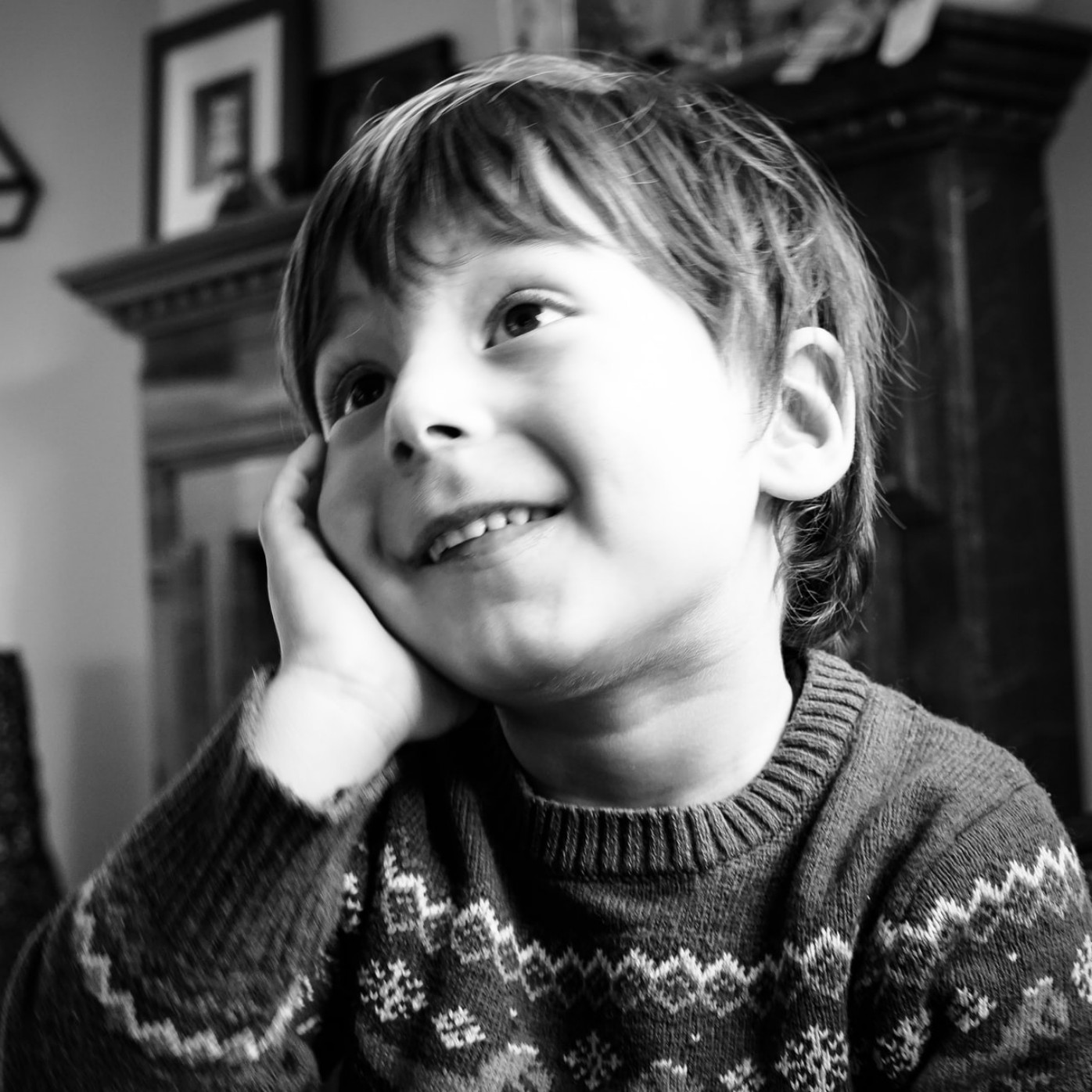 Surgery failure and my father forgiveness story. I displayed the character of an orphan.
In John 14:18 Jesus calls his disciples orphans. Why does Jesus use this term?
Are you acting like a spiritual orphan? How fast do you eat? How are you sleeping? How are you with trusting people? Do you trust God?
Do you act like you are on your own? Are you in survival mode? Do you believe in a God of scarcity or abundance?
If your faith isn't growing, you are going backwards.  Hope is the Bible's word for imagination. How is your hopeful imagination?
Photo by Ümit Yıldırım on Unsplash