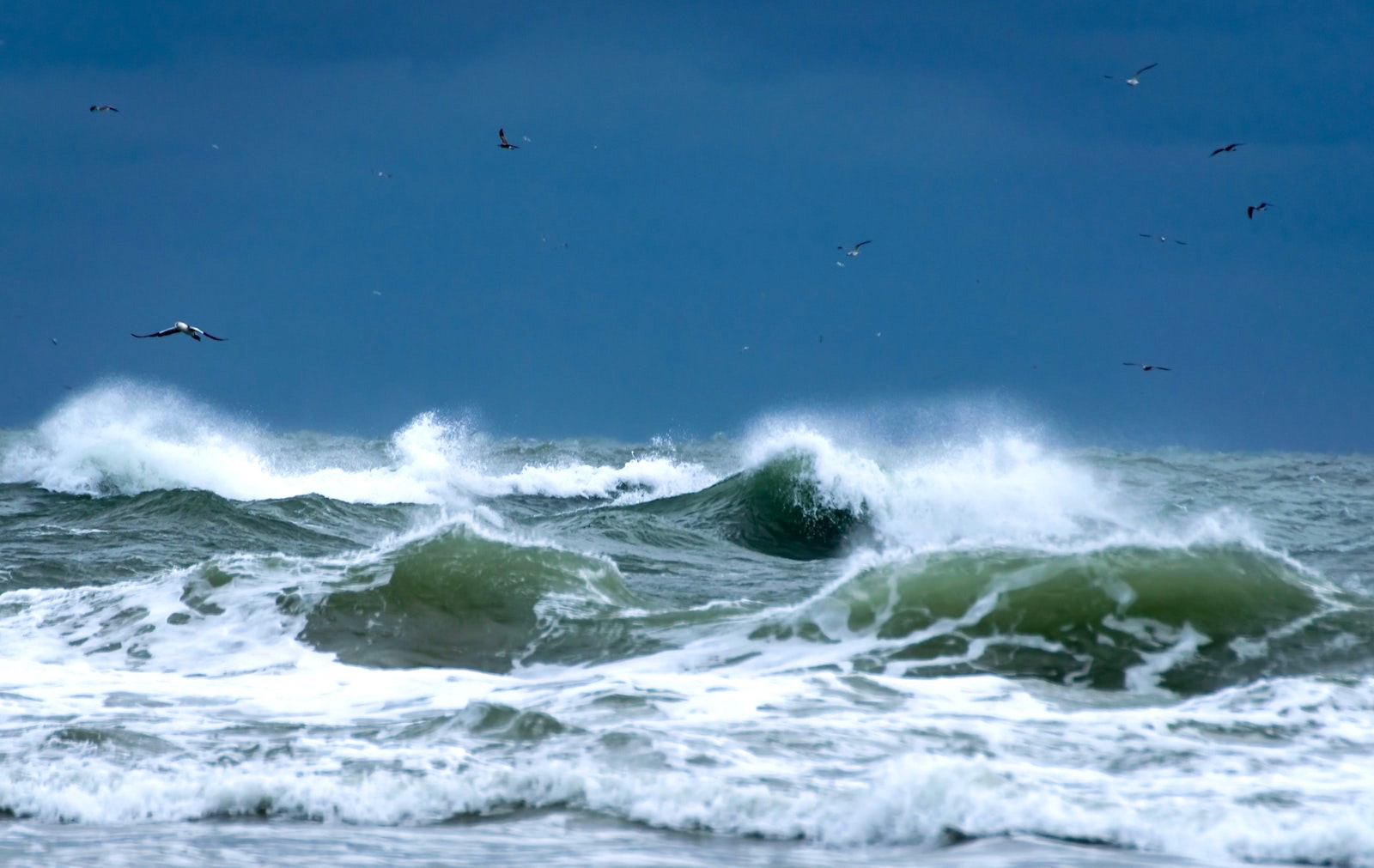 Where is Jesus when you are in trouble? Peter sinks after a heroic walk on water. Why did he sink and where was Jesus while he was sinking? 
Had Peter been in a prior situation in a boat in a storm? Was Jesus expecting them to have learned from the experience? 
Have you been in a prior stressful situation not EXACTLY like the one you are in now?
Prov. 18:20-21
By the fruit of a man's mouth, his stomach is satisfied...
Death and life are in the power of the tongue...
How are your words about yourself and your situation. Are you exchanging the power of your words for sympathy or gossip?
Further resources on DrDLevy.com and Dr. David Levy App.