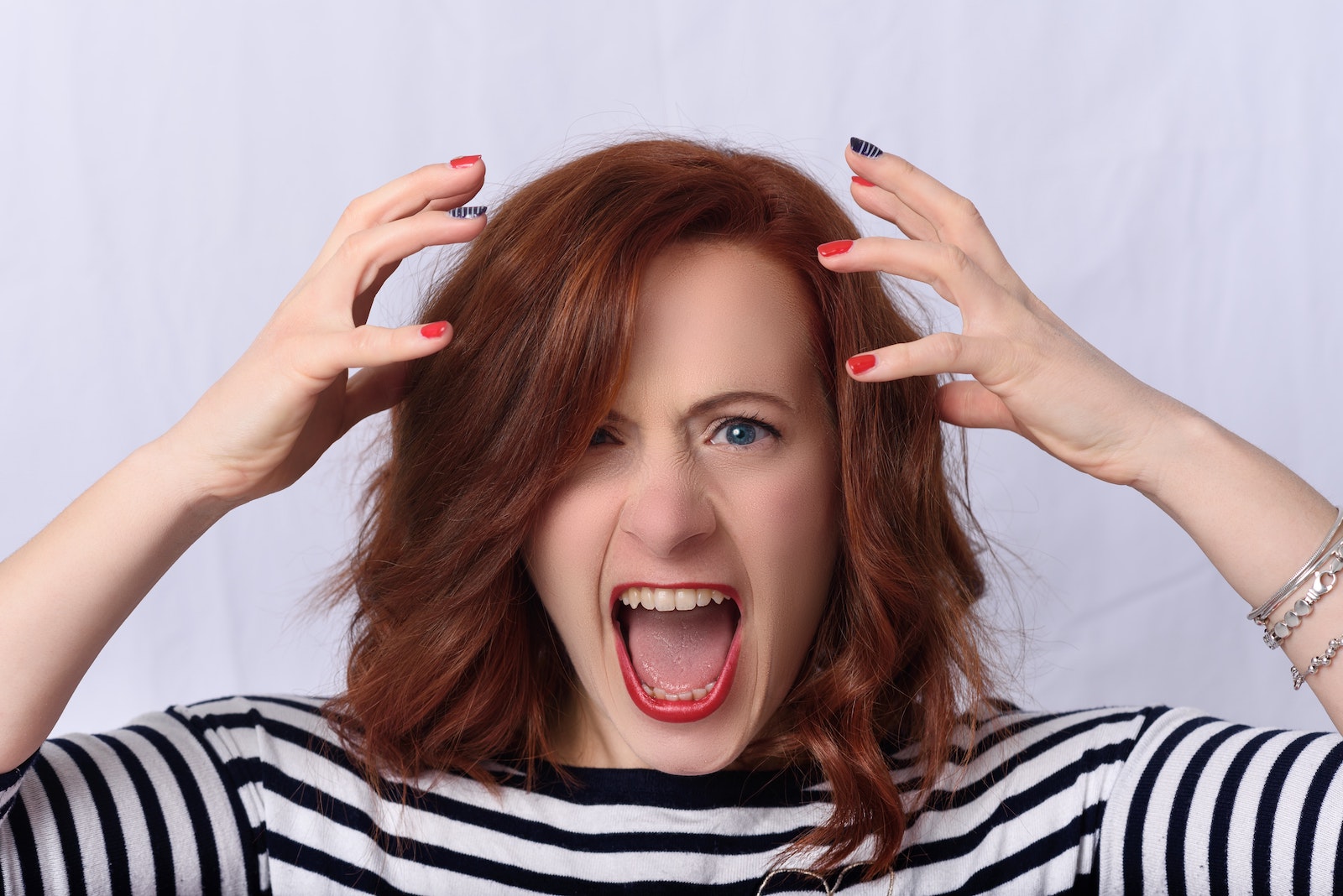 Based on a true story. Tom and Cindy are having Thanksgiving at their house this year. Tom's mother wants to control the event and pulls a stunt that leaves Cindy angry and hurt. Tom wants to please his mother and doesn't validate Cindy's hurt. How do we deal with emotionally immature people during the holidays? What are the signs of an emotionally immature, abusive or narcissistic person? What do you do with the negative feelings you have? If you were a guest, what might you offer Cindy to help her recover and rejoin the holiday?  Did Jesus experience any poor treatment from people who wanted to control him? What can be done to recover from the offense?
Photo by Julian on Unsplash
Further resources on DrDLevy.com and Dr. David Levy App.
Dr. David Levy Podcasts  created on Podbean: (Photo for each episode)
https://davidilevy.podbean.com/
iTunes Podcast
https://itunes.apple.com/us/podcast/dr-david-levy-gods-wisdom-freshly-revealed/id1403541244?mt=2
Google Play Podcast
https://play.google.com/music/m/Itnylngdsghg425rjbhhcfzfw2y?t=Dr_David_Levy_-_Gods_Wisdom_Freshly_Revealed
Website
www.DrDLevy.com
YouTube Channel
https://www.youtube.com/channel/UCK7aq4WGV71EkeEWnAkVunQ
App for iPhone or iPad from Apple App Store
https://apps.apple.com/us/app/dr-david-levy/id1422510199
App for Android from Google Play App store
https://play.google.com/store/apps/details?id=com.app.drdavidlevy&hl=en_us