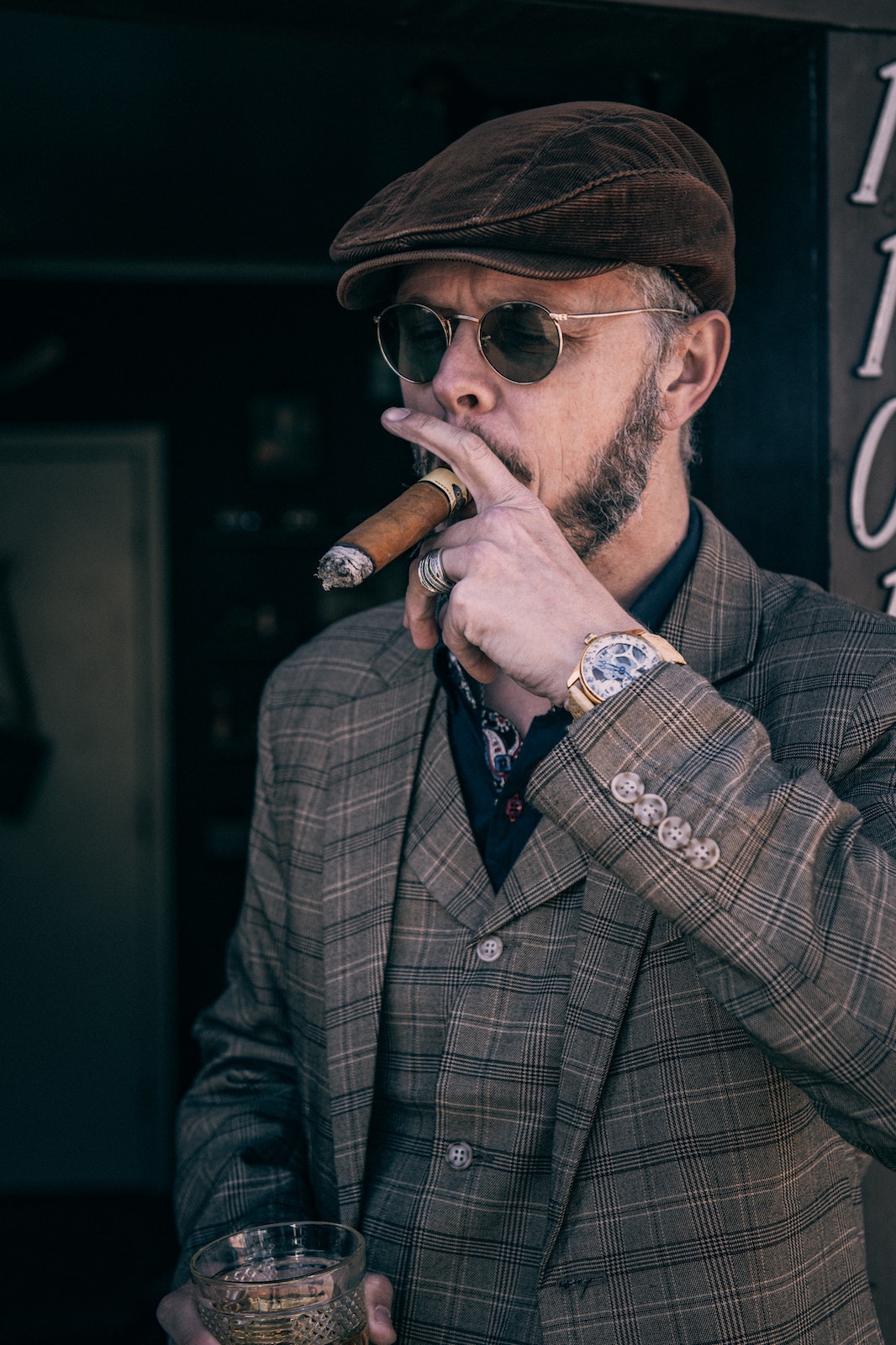 Part 1 of 2. David is on the run from Saul and betrayed repeatedly by his own tribe, the tribe of Judah. David and his men are treated with disrespect by Nabal, a wealthy fool from the tribe of Judah.  David has had enough! He is murderously angry. When David comes to settle the score, he gets a surprise. Nabal's wife Abigail comes to meet him to prevent him from making a massacre mistake that would haunt him the rest of his life. She prevents him from killing innocent people (along with her husband.) She prevents him from "saving by his own hand." Do you save by your own hand? Why is it important to wait for God and not save by our own hand?
Bible passage 1 Samuel 25
Photo by Tim Mossholder on Unsplash
Further resources on DrDLevy.com and Dr. David Levy App.
Dr. David Levy Podcasts  created on Podbean: (Photo for each episode)
https://davidilevy.podbean.com/
iTunes Podcast
https://itunes.apple.com/us/podcast/dr-david-levy-gods-wisdom-freshly-revealed/id1403541244?mt=2
Google Play Podcast
https://play.google.com/music/m/Itnylngdsghg425rjbhhcfzfw2y?t=Dr_David_Levy_-_Gods_Wisdom_Freshly_Revealed
Website
www.DrDLevy.com
YouTube Channel
https://www.youtube.com/channel/UCK7aq4WGV71EkeEWnAkVunQ
App for iPhone or iPad from Apple App Store
https://apps.apple.com/us/app/dr-david-levy/id1422510199
App for Android from Google Play App store
https://play.google.com/store/apps/details?id=com.app.drdavidlevy&hl=en_us