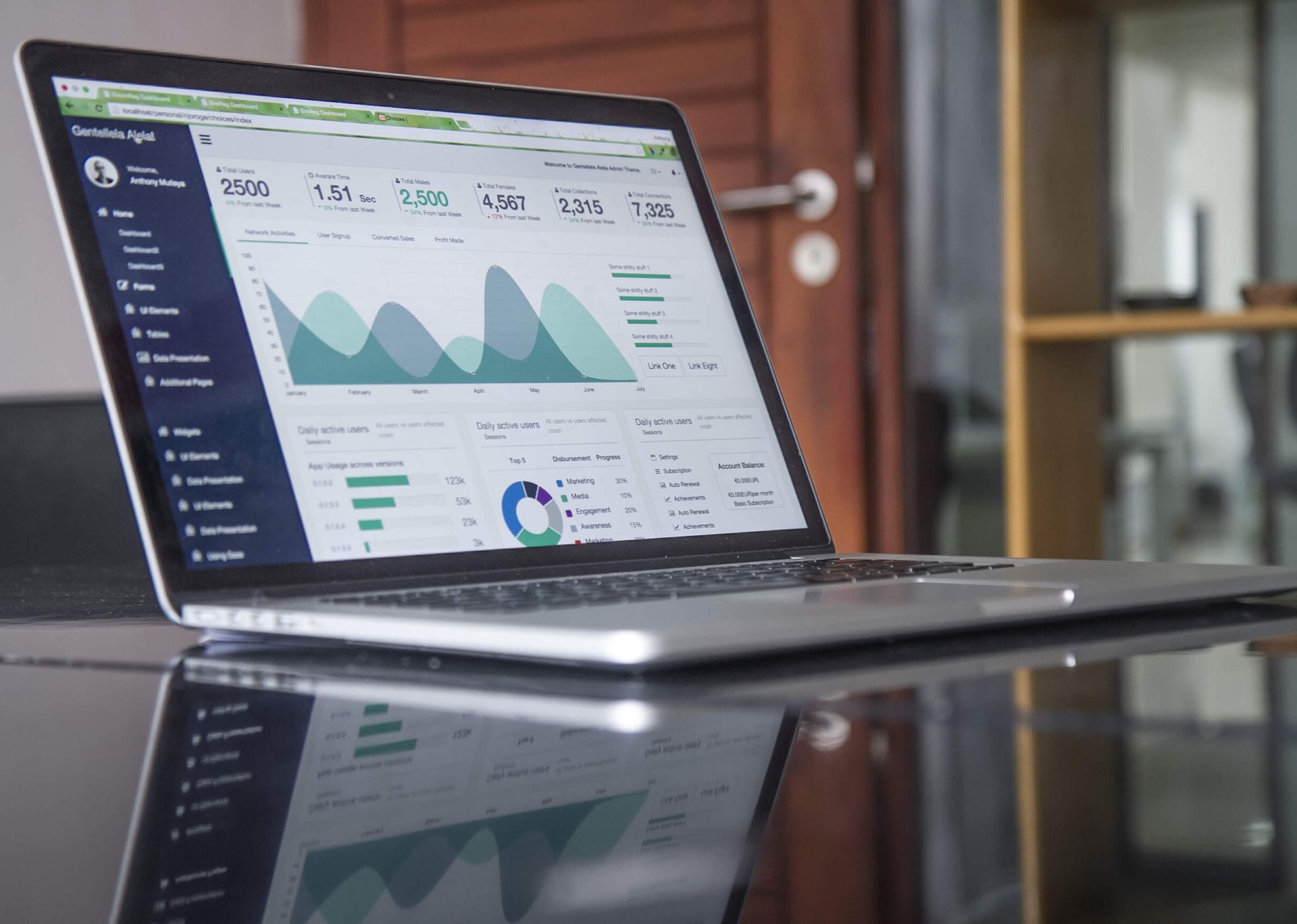 How are you at interpreting data? How do you assess danger? What does God call a "bad report?" Have you been given a "bad report" that you are repeating? We are overloaded with data and it is always interpreted by a person with a bias–which includes every one of us. 
Bible text: Numbers 13-14 finds the Children of Israel at the border of the Promised Land. Twelve spies are sent to spy out the land and 10 return with a "Bad Report" according to God. The 10 spies saw the same sights but interpreted the data differently than the other two.  Joshua and Caleb tried to convince the people how God saw them and the land He promised them. They tried to tell the people God was with them but they were already too afraid. The people would not listen to God speaking wisdom through Joshua and Caleb. It kept them out of the Promised Land. Is your idea of the Promised Land one of rest and relaxation? If so, you may be in for a surprise.
Exodus 17:7 ...is The LORD among us or not?
Photo by Carlos Muza on Unsplash
Further resources on DrDLevy.com and Dr. David Levy App.
Dr. David Levy Podcasts  created on Podbean: (Photo for each episode)
https://davidilevy.podbean.com/
iTunes Podcast
https://itunes.apple.com/us/podcast/dr-david-levy-gods-wisdom-freshly-revealed/id1403541244?mt=2
Google Play Podcast
https://play.google.com/music/m/Itnylngdsghg425rjbhhcfzfw2y?t=Dr_David_Levy_-_Gods_Wisdom_Freshly_Revealed
Website
www.DrDLevy.com
YouTube Channel
https://www.youtube.com/channel/UCK7aq4WGV71EkeEWnAkVunQ
App for iPhone or iPad from Apple App Store
https://apps.apple.com/us/app/dr-david-levy/id1422510199
App for Android from Google Play App store
https://play.google.com/store/apps/details?id=com.app.drdavidlevy&hl=en_us